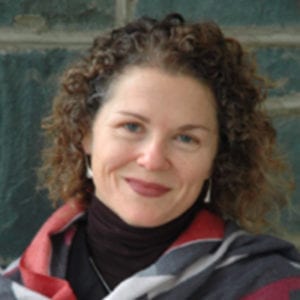 – CONTACT ME –
jennifer@corecollaborative.com
LinkedIn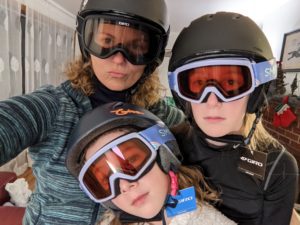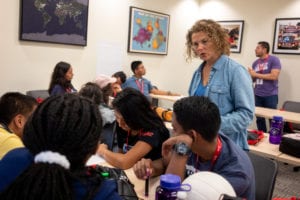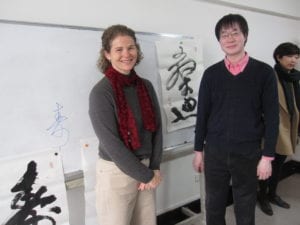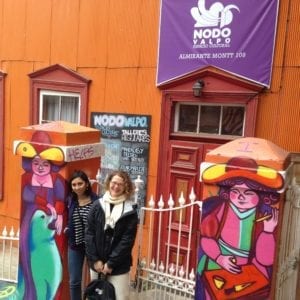 Dr. Jennifer Wiley
Managing Partner
As one of the co-founders of CCI, I have come to value the power of sincerity, curiosity, and connection—particularly in the spaces where they overlap. Being part of this dynamic team of strong, mindful humans has transformed how this first-gen college goer from southwest Missouri views herself.
The most important characteristic you need to know about me is that I am a collaborator. My goal is to support organizations and educators make decisions that use data and best practices to align the values, mission, and practice to meet human needs for flourishing.
I started on my current professional path as a catch all science teacher at a unique private K-12 school in the forested hills of Missouri. Throughout that experience of walking my students through the trees to learn something, questions about how learning happens differently in different contexts led me to chase answers. I pursued them through a Master's degree in International Affairs, coursework in evaluation and assessment, workshops on intercultural communication, and a Doctorate in Educational Leadership and Policy Analysis.
My training in program evaluation and instructional design allow me to work alongside universities or businesses to support their efforts and build capacity within their own teams. I have recently used my experience in virtual exchange to support educators through training how to create depth and connection in online learning environments.
My particular strengths in program design and evaluation are helping organizations recognize and articulate their desired goals in order to align actions and meaningful outcomes. My hope is to support colleagues as they move beyond institutional rhetoric to analyze measurable outcomes and develop strategic plans that align with their values.
My past research dealt with how international education organizations know and understand the impact of experiences they design on their stakeholders–with a particular emphasis on measures/instruments organizations use to evaluate impact. My current research involves understanding how institutions can develop critical thinking, self and other awareness in their stakeholder populations through an array of high impact practices.
Practice: international, high impact, and transformative education–program development, program evaluation; collaborative partnerships in education; and policy analysis. Professional development for faculty, staff and students in intercultural awareness. Curriculum development with emphasis in intercultural skill building and global studies. Conflict resolution through intergroup dialogue.
Teaching: COIL/Virtual Exchange, learning theory and practice, intercultural awareness, international relations, US political science, English composition with an emphasis on US writing styles.
Familiar Work Contexts: Higher Education in the US, Ukraine, the UK, Japan, China, Chile, and Russia; Secondary Education in the US (public and private) and Ukraine; and Agriculture in the US and Ukraine.
Current and Prior Contracting Agencies and Collaborative Partners: NASA, NSF, US State Department, Georgetown University, University of Missouri, Great Lakes Colleges Association, Global Liberal Arts Alliance, Ridgefield, NJ Public School District, James Madison University, Missouri State University, International Beliefs and Values Institute, Crossing Borders Education, Purdue University, University of South Alabama, Elon University, The Institute for Study Abroad, Sitting Bull College.
My goal is to help organizations and educators of all types make decisions that use data and best practices to align their values, mission and practice. For anyone looking for a company that will just rubber stamp current practice and whisper sweetly about doing better for your learners, we are not the droid you are looking for.